Top Ad
1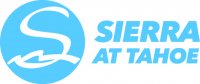 Do you have a genuine passion for skiing / snowboarding with experience in the operation, maintenance, inspection & service of all ski lift facilities and related equipment? If so, come join the Sierra at Tahoe family! You'll get to work...
Top Ad
1
Mt. Hood Meadows is seeking advanced level Freestyle Groomers, 3-5 years experience preferred. To apply or for more information visit www.skihood.com/jobs or email thomas.moloney@skihood.com
Top Ad
1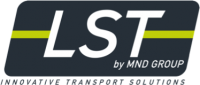 Missions:Reporting to the Technical Director, you design the structures and devices of ropeways (mountain / urban) with the following main tasks:‒ Ensure the compliance of our lifts to US standards and norms and follow the certification process‒...
1

Fatzer 1-3/8", 6x25, bright-ungalvanized w/poly core, RLL, 10,000ft., 7,000hrs., Maintenance records available. Make Offer. Email bahern@snowbasin.com
1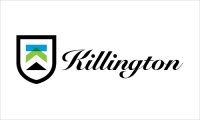 Enjoy the longest winter season in the East! Killington/Pico Ski Resort's Mountain Operations Department has year-round positions available with benefits including medical, dental, vacation, 401(k) and great resort privileges. Immediate...
1
Rain Forest Adventures is currently seeking an Operations Manager for Rockland Estate, a new eco-adventure park on the Dutch side of St. Maarten. This is an opportunity to be a leader in a unique, world-class tourism venue in the Eastern...
1

www.crystalmountainresort.comFull time, year round position with benefits.Maintain, repair and assist in the operation of chairlifts by completing preventative maintenance, troubleshoot malfunctions and perform training to operators.Job...
1

Ski Santa Fe is looking for an Assistant Snow Maintenance Manager/Snowmaking Supervisor with a passion for all aspects of the snowmaking operations including design and installation of future upgrades/expansions. Experience in grooming and snow...
1
Equipe Sport, an independent ski and sport retailer with four locations in Southern Vermont, is looking for a retail location manager. Responsibilities include: - Oversee rental and repair department including all service and rental areas.-...
1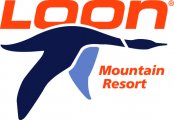 Full-time, year-round benefited position. Repair and perform maintenance on shuttle buses, trucks and other large equipment and vehicles. Repair hydraulics, hydrostatic drive systems, electronics and more. Must have previous vehicle and equipment...