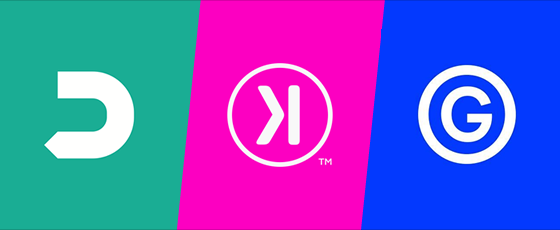 Gregg Blanchard - July 10, 2014

I've always liked audio.

Soon after podcasting became a thing, I started my own and rode the wave to a thousand or so folks listening to my weekly spouting about business and marketing before I had a sliver of experience in either.
In my mind, despite the strength of YouTube and the ubiquity of blogging, the spoken word has a few things going for it.