Best/Worst 2015 : : Video
---
Best Use of Video Outtakes:
Sunday River, Maine
---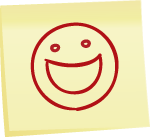 The vast majority of resort videos, even those delivered on a regular schedule, don't take advantage of the accidental comedy that occurs while creating them. Outtakes at the end make the audience feel like pals with the resort and encourage viewers to consume the entire video. They build relationships without trying. If you want your audience to stick around for three minutes, the promise of outtakes might help to entice them. Sunday River's new and regular use of this tactic in resort videos posted on their website and social media outlets pulls that off, giving away humor instead of a tangible prize.—AK




Best Use of Video Marketing:
Killington, Vt.

Killington does some incredible marketing, but its recent approach to web video is some of the best. Passing on the big, hard-to-measure series that typically get the accolades, Killington created dozens of simple, lightweight videos designed for specific segments of skiers. "How tos" for beginners, "100 Club" features for its most loyal guests, humorous "Classics" for a broad audience, clean park edits for the rats, and more. Combined, these videos snagged tens of thousands of targeted, extremely valuable views, all in well-planned harmony with print and email content. Fewer total eyeballs may have watched these videos than the Inspiration series, but they were the right eyeballs and the right messages. —GB




Best Video Series:
Whistler Blackcomb, B.C.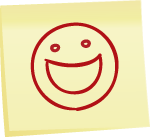 Whistler Blackcomb created a compelling advertorial with the Beyond series, a four-part webisode that showcased the sprawling terrain and fluffy powder the resort is known for. The series was billed as, "A closer look at the people who make the place and their dedication to never standing still," and was narrated through notable skiers and riders who call the area home. In addition to non-saccharine, relatable stories from iconic members of the snowsports community, Whistler rolled out a clean landing page for the project, partnered with relevant endemic media on the various releases, and held the simple, yet effective, Whistler Blackcomb Beyond Ordinary vacation package contest, making sure that all bases were covered.—MW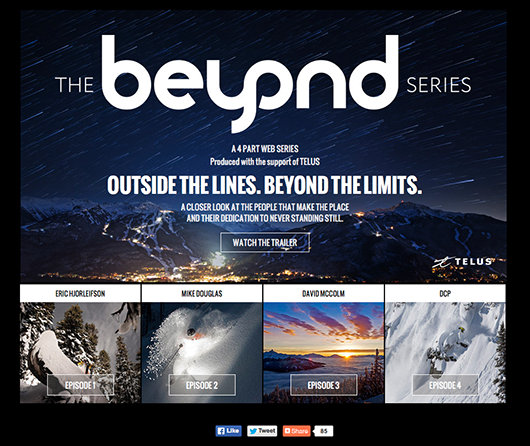 Best Targeted Video Messaging:
Trollhaugen, Wis.

Trollhaugen has become one of the most talked-about resorts in the snowboarding world because of a well-made park system and endorsement from local die-hards and visiting pros. This year, the resort created the Human on Board video series, releasing short endemic edits every few weeks that feature local heroes and high level professionals, and highlight park events. While the idea isn't a new one, Trollhaugen knows their audience and delivered exactly what they want: sick riding and perfect parks. Each video is supported by relevant social media and has further raised the flag for this Midwest resort.—MW


Trollhaugen : Human on Board 5.1 : Reunion from TROLLHAUGEN on Vimeo.
Best Piggybacking on a Viral Video:
Loon Mountain, N.H.

Loon not only benefitted from a bountiful snow year, but also capitalized on an unplanned mainstream story. When videos of Massachusetts residents swan diving out of apartment windows into massive snow drifts starting going viral on the Internet, Boston Mayor Marty Walsh held a press conference asking residents to stop, proclaiming, "This isn't Loon Mountain!" Loon's marketing crew quickly created a hilarious video response on YouTube the same day, and then continued the joke with an additional video and social posts over the next 48 hours. —MW




Best Dual-Language Marketing:
Le Massif, Quebec

U.S. resorts along the Quebec border have long put slices of their budget towards attracting their French-speaking neighbors. On the flip side, this season Quebec's Le Massif targeted U.S. visitors as well as English-speaking Canadians with a foray into dual-language video planning. Le Massif rolled out a four-part docu-drama series in which the subjects never speak, but dramatic voice over is present in either French or English. One of the two versions displays on their website, depending on where you are viewing the site from, accompanied by subtitles in the language that's not primary.—AK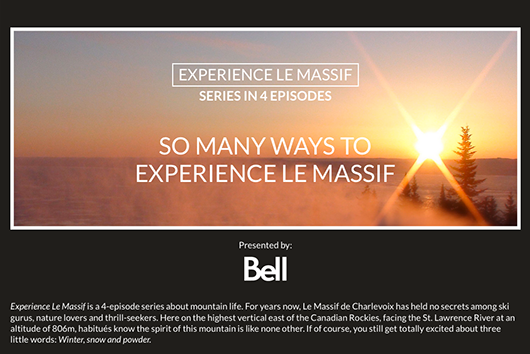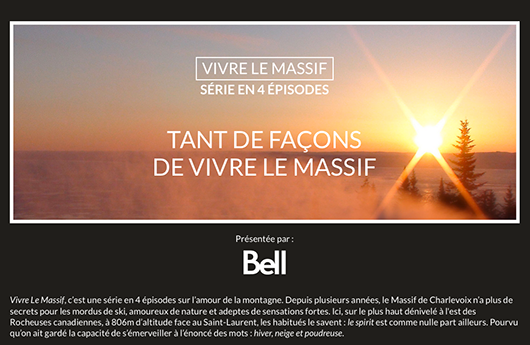 Worst Weather Luck:
Lack of Snow in Tahoe.

We can't control Mother Nature; even investing money in snowmaking may not be sufficient some years. With very little moisture this season and warm temperatures, Lake Tahoe resorts had little control over their snow conditions—for the fourth season in a row. Still, to help squeeze the most out of what little snow came, North Lake Tahoe developed a video contest to celebrate snowfalls using the hashtag #takeasnowday.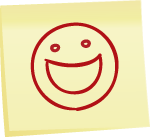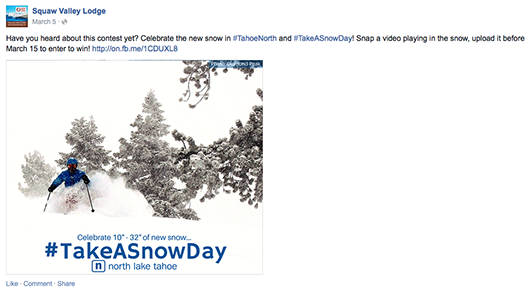 Best Way to Take Lemons and Make Lemonade:
Brundage Mountain, Idaho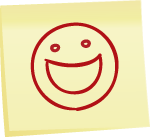 The time prior to a ski area's opening day can be exciting and nerve wracking, especially if opening is delayed. Having no immediate answer to online consumer comments sometimes means ignoring or deflecting. But Brundage took the bear by the ears last winter and featured their mascot—Bruno Bear—in an online video campaign to soften the blow of a delayed opening, facing the issue head-on and inviting guests to commiserate with the resort. Comments on Facebook, Twitter, and YouTube were, overall, supportive. Brundage turned a negative that was out of their control into a bonding experience, ultimately focusing on a shared passion for skiing.—SR




Best Scenery:
Banff Lake Louise

Once upon a time, there were three filmmakers who roamed far and wide in the Canadian Rockies from their home base of Canmore. They made an avalanche education movie (critically acclaimed) and called themselves the Rocky Mountain Sherpas. After a sojourn in Whistler and re-christened the Sherpas Cinema, the team returned to Alberta in 2014 and filmed four short mini-docs for Mount Norquay, Sunshine Village, and Lake Louise, with a final segment exploring Banff's extensive backcountry scene. Like Whistler Blackcomb's Wonder Reels or Patagonia's sponsorship of DamNation, Sculpted in Time renders beautiful stories in magnificent landscapes to further a brand.—ST